Joyful Hands Therapeutic Bodywork - Massage Therapy
I love to spread the JOY of Healing and Relaxation through massage and bodywork, because everyBODY deserves to feel GREAT!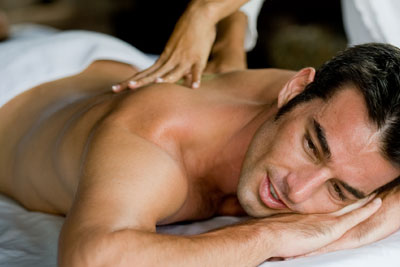 Massage Therapy
Massage therapy is a wonderful aid for relaxation and healing. Every BODY deserves massage. more info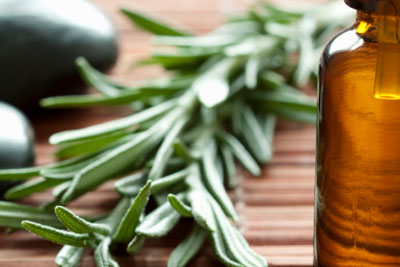 F.A.Q's
What to expect for your next massage. Healthy living information. Frequently asked questions.
view F.A.Q.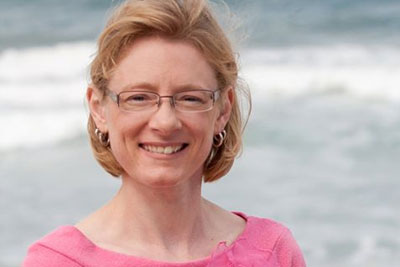 About Joy
Joy Thompson has been massaging professionally since 1999 and received her HHP in 2002.
more info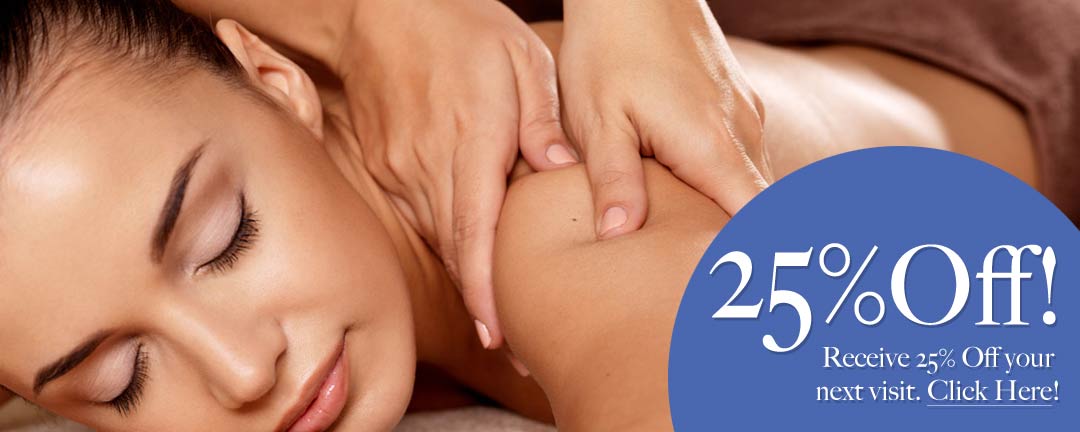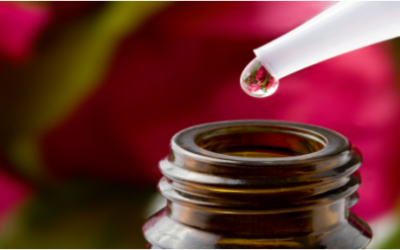 Did you want to revamp your medicine cabinet or first-aid kit? For myself, I have a few must-haves that I recommend to have on hand for those "just in case" occasions that happen… On Guard protective blend essential oil: great for eliminating and controlling pathogens due to the potency of its constituents. This blend can be diffused to eliminate airborne pathogens. Dilute and rub on pulse points of the extremities, or on neck or behind ears for sore throat or earache. Melaleuca essential oil: this oil has cleansing and regenerative properties; this oil is considered to be anti-fungal, disinfectant, and good for flus and colds. Oregano essential oil: this oil is high in antioxidant activity and contains phenolic acids and flavonoids. This is considered a "hot" oil and should be diluted. Lavender essential oil: calms and relaxes. good for burns and bug bites. Each 15ml bottle contains about 250 drops of essential oil. For purchase of oils: my.doterra.com/joyfulhands Colloidal Silver: I purchase mine at Sprouts or Jimbo's. Arnica Montana homeopathic pellets:for muscle pain/soreness, muscle bruising Hypericum homeopathic pellets: for nerve pain, nerve injury Congaplex from Standard Process: feeds the immune system and in the kitchen: Vitamin C, vitamin D, zinc for immune support I hope this helps if you are planning on adding or redoing your first-aid kit or medicine cabinet. Blessings and Health!... read more
What People are Saying about Joyful Hands
"I have traveled different places in Asia (including China) and have gotten massages in most of them — Joy's massage techniques are equal to or tops them all!" more testimonials